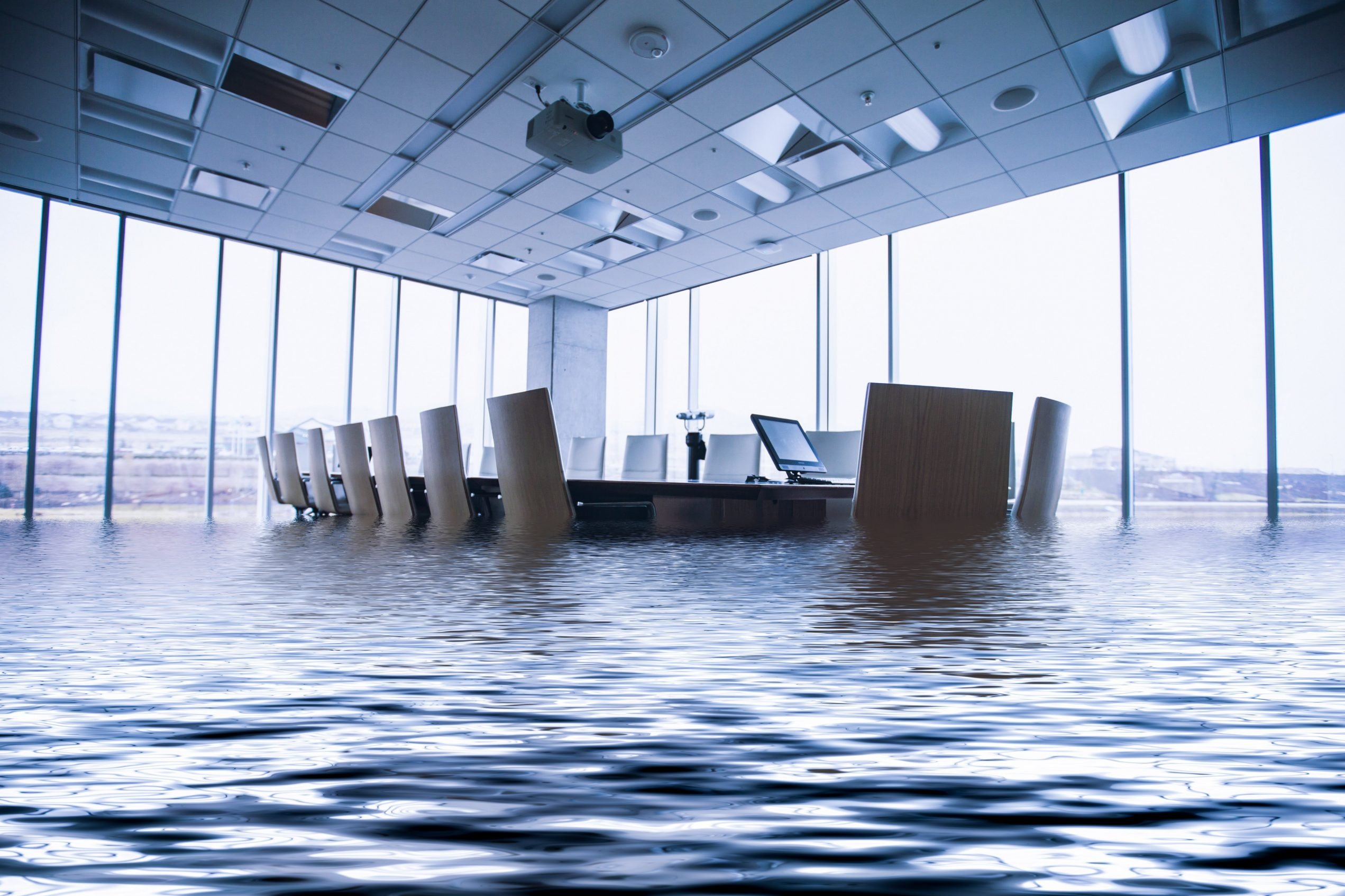 by Erin Callahan
As a small business owner, you have invested significant amounts of time and money in making your business a success. Business insurance protects this investment in the event of unexpected damage to property or lawsuits, which could otherwise be devastating to your business. There are many types of insurance available depending upon the nature of your business.
Worker's compensation insurance is required by state law for most employers. It covers the medical expenses and part of the wages of employees who suffer a work-related injury. There could be fines or even criminal penalties if your business does not purchase the required amount of coverage.
General liability insurance is a broad type of insurance that protects small business owners, their businesses, and their employees if a third party is injured by the business's property, products, or services. It generally covers losses stemming from bodily injury, property damage, medical expenses, advertising injuries such as libel, slander, or misappropriation, and expenses from lawsuits. Additional coverage is usually available, depending upon the particular needs of your business.
Property insurance protects against loss of or damage to the business's inventory, equipment, office space, and other business property in the event of a fire, vandalism, theft, and some weather-related damage. Even if your business is home-based, this type of coverage is essential, as homeowner's insurance may not cover business losses. Additional coverage should be acquired if your business is located in a region prone to natural disasters, as the typical property insurance policy will not cover those types of events.
Professional liability insurance, also known as errors and omissions or malpractice insurance, protects your business against costs from lawsuits resulting from errors, malpractice, or negligence and is usually obtained by professional service providers such as doctors, lawyers, or architects.
Product liability insurance protects businesses that manufacture, design, distribute, and sell products against losses stemming from a defective product that causes harm or injury. If a customer sues you after being injured by a defective product, the insurance will cover a damage award to the customer and other costs of defending the lawsuit.
Employment practices liability insurance protects your business against costs from lawsuits for employment discrimination or wrongful termination claims brought by your employees. This type of insurance can be especially crucial for smaller companies that do not have human resources or legal personnel.
Key person insurance protects a business against the lost business income that can result if the business owner or a key manager or employee becomes disabled or dies. The proceeds of the insurance can be used to keep the business afloat during the transition to a replacement, as well as to hire and train the replacement, pay employees, or implement other measures to compensate for the loss.
We Can Help
The types of business insurance discussed above, among others, can provide essential protection for your business. Failing to obtain the insurance your business needs could ultimately be much more expensive than the cost of the policies. However, determining which types of insurance, your business needs can be a bit confusing. Give us a call today so we can advise you about the best way to protect your business.
by Erin Callahan
Comprehensive estate planning is more than your legacy after death, avoiding probate, and saving on taxes. Good estate planning includes a plan in place to manage your affairs if you become incapacitated during your life and can no longer make decisions for yourself. You can become incapacitated at any age because of a car accident, workplace injury, or an unexpected illness.
What happens without a plan?
Without a comprehensive incapacity plan in place, your family will have to go to court to get a judge to appoint a guardian or conservator to take control of your assets and health care decisions. This guardian or conservator will make all personal and medical decisions on your behalf as part of court-supervised guardianship or conservatorship. Until you regain capacity or die, you and your loved ones will be faced with an expensive and time-consuming guardianship or conservatorship proceeding. There are two dimensions to decision making that need to be considered: financial decisions and healthcare decisions.
Finances during incapacity
If you are incapacitated, you are legally unable to make financial, investment, or tax decisions for yourself. Of course, bills still need to be paid, tax returns still need to be filed, and investments still need to be managed.
Healthcare during incapacity
If you become legally incapacitated, you won't be able to make healthcare decisions for yourself. Because of patient privacy laws, your spouse and loved ones may even be denied access to medical information during a crisis and end up in court fighting over what medical treatment you should, or should not, receive (like Terri Schiavo's husband and parents did, for 15 years).
You must have these five essential legal documents in place before you are injured so that your family is empowered to make decisions for you:
Durable power of attorney: This legal document gives your agent the authority to pay bills, make financial decisions, manage investments, file tax returns, mortgage and sell real estate, and address other financial matters that are described in the document;
Medical power of attorney: This legal document, also called a medical or health care proxy, gives your agent the authority to make healthcare decisions if you become incapacitated;
Living will: This legal document shares your wishes regarding end of life care if you become incapacitated. Although a living will isn't necessarily enforceable in all states, it can provide meaningful information about your desires even if it isn't strictly enforceable; and
HIPAA authorization: This legal document gives your doctor the authority to disclose medical information to an agent selected by you. This is important because health privacy laws may make it very difficult for your agents or family to learn about your condition without this release.
Is your incapacity plan up to date?
Once you get all of these legal documents for your incapacity plan in place, you cannot simply stick them in a drawer and forget about them. Instead, your incapacity plan must be reviewed and updated periodically and when certain life events occur such as moving to a new state or going through a divorce. If you keep your incapacity plan up to date and make the documents available to your loved ones and trusted helpers, it should work the way you expect it to if needed. Some companies will ask that it is dated in the current year or the year before so it's important for these documents to not go beyond 3 to 5 years before checking with your attorney.
In addition, the laws recently changed so if your forms were made before 2016 you will want to check with your attorney to see if they should be updated.