Create a Will Now So You and Your Loved Ones Are Prepared
We Help You Make
Thoughtful Decisions
Why Bigger Isn't Always Better.
T he Law Office of Erin C. Callahan, PLLC is a small law firm based in Houston, Texas with a focus on wills, estate planning, and business law. The firm's small size allows it to concentrate on what's most important… You!
I pride myself on providing a personalized experience to every one of my clients. I will create a customized legal solution for you and be with you every step of the way.
Practice Areas
Throughout life's many stages having an attorney to guide you through the hurdles of the legal world can be invaluable.  I offer personalized attention in many areas of law such as:
AMERICANS LACK WILL OR ESTATE PLANNING
NOT HAVING A WILL IS TWICE AS EXPENSIVE
OF AMERICANS DONT HAVE AN ADVANCED DIRECTIVE
25 YEAR OLDS WILL BE DISABLED FOR 3 MONTHS OR LONGER
You should leave your children enough money so that they would feel they could do anything, but not so much that they could do nothing.
Warren Buffet
CEO Berkshire Hathaway
Meet Our Attorney
Erin is a native Texan residing in League City, Texas. In 2007 Ms. Callahan was awarded her Bachelors in Science Degree in International Studies from Washington University in St. Louis. In 2011, she received her law degree from SMU Dedman School of Law.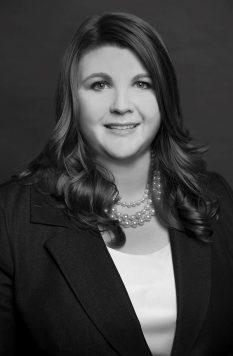 Recent Blog Posts
by Erin Callahan
Facts and Statistics about Organ Donation 113,000 – people are on the Donor List; 80% of people waiting are in need of a kidney; 12% of patients are...
Read More
by Erin Callahan
Meeting with an Estate Planning attorney is critical when you remarry with children from a previous relationship. You want to protect both your Spouse and...
Read More
by Erin Callahan
Half of Americans (50%) said the pandemic made them realize how unprepared they were for a serious emergency. What have you done to plan for an...
Read More
Stay In Touch
Enter your email address to receive our firm newsletter, announcements, as well as important legal updates.