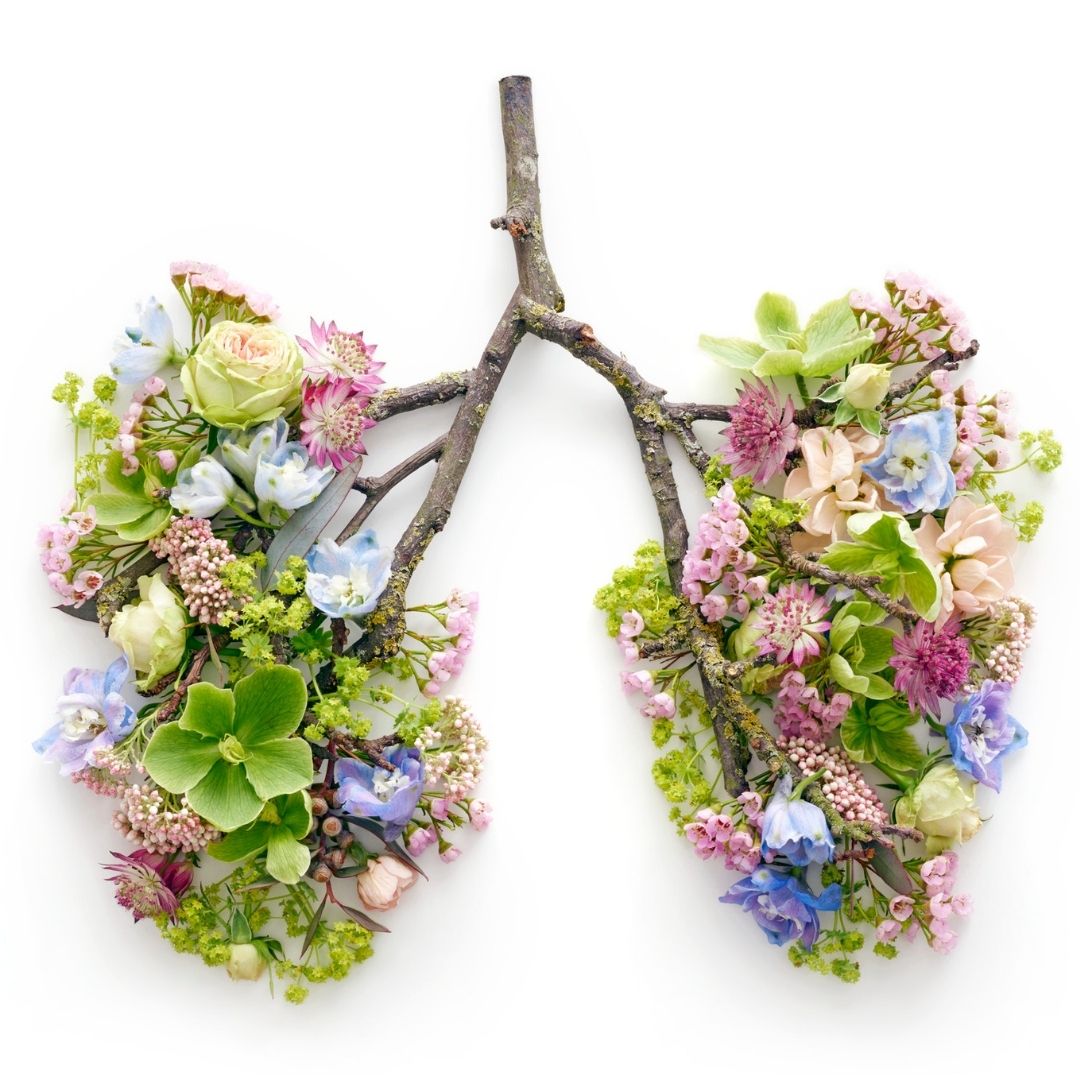 by Erin Callahan
Facts and Statistics about Organ Donation
113,000 – people are on the Donor List;
80% of people waiting are in need of a kidney;
12% of patients are waiting for a liver;
8,000 people die each year because the organs they need are not donated in time;
Another person is added to the waiting list every ...Read More
by Erin Callahan
Meeting with an Estate Planning attorney is critical when you remarry with children from a previous relationship. You want to protect both your Spouse and your Children so that you don't accidentally disinherit anyone. Plus, you want to maintain control over what happens to your assets, whether it's a thousand dollars or ten million...
Read More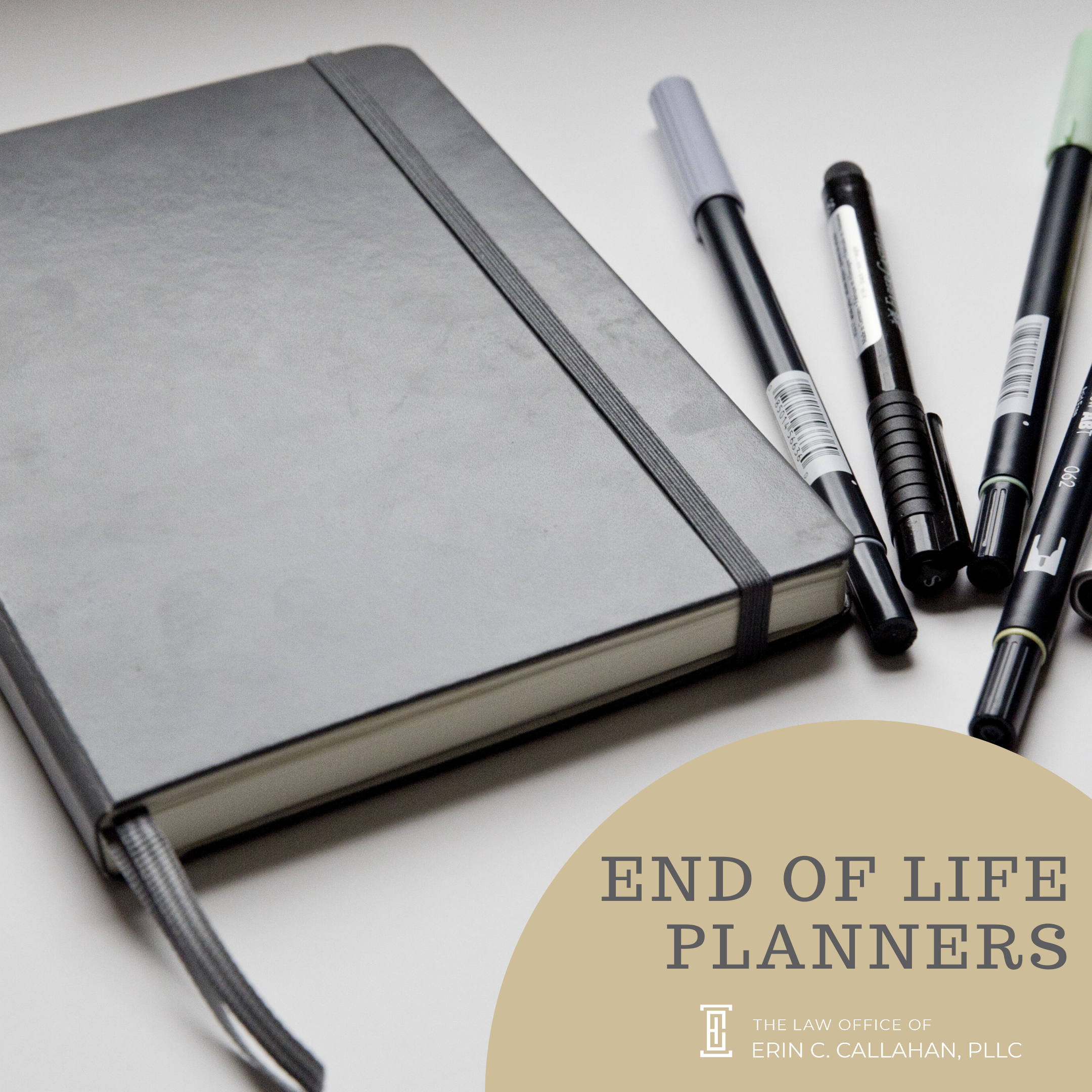 by Erin Callahan
Half of Americans (50%) said the pandemic made them realize how unprepared they were for a serious emergency. <>
What have you done to plan for an emergency, incapacity, or even death?
We work with our clients to address End of Life Matters but if you aren't ready to hire an attorney this where you can start thinking about End of Life and the resourc...
Read More