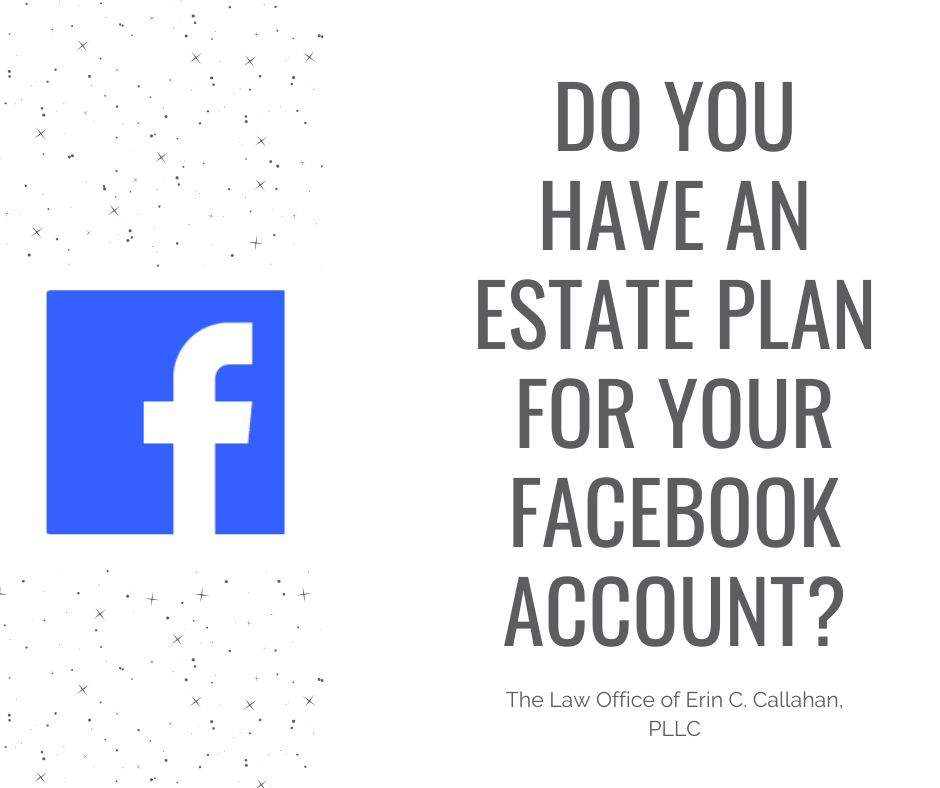 by Erin Callahan
What is one Free thing you can do today to start your Estate Plan?
Select your Facebook Legacy Contact.
When you pass away, there are two options for your Facebook account. First, you can select a Legacy Contact, and they will be able to keep your Facebook account updated. It's not full access they can not log into your account and read your ...
Read More