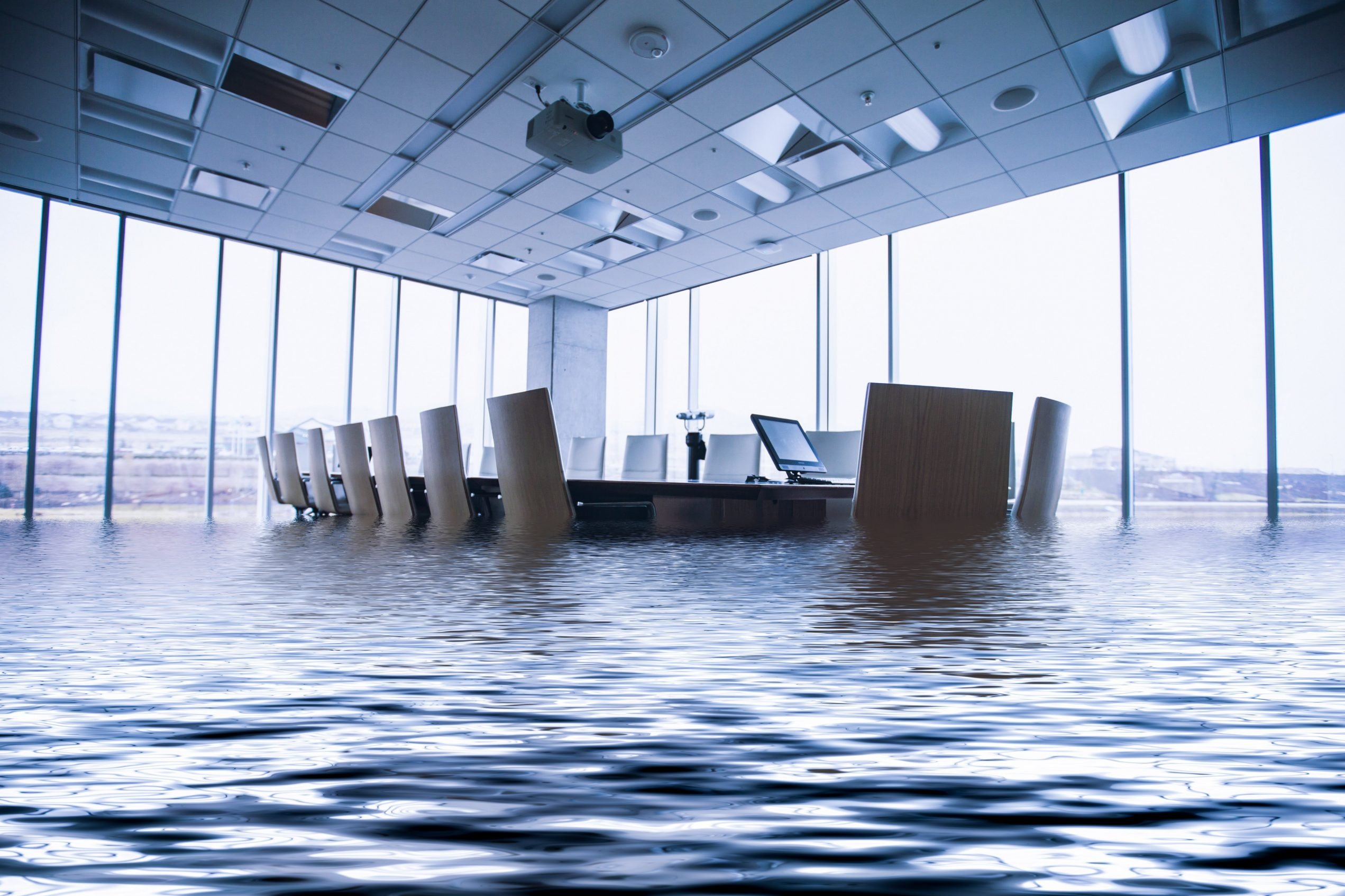 by Erin Callahan
As a small business owner, you have invested significant amounts of time and money in making your business a success. Business insurance protects this investment in the event of unexpected damage to property or lawsuits, which could otherwise be devastating to your business. There are many types of insurance available depending upon the...
Read More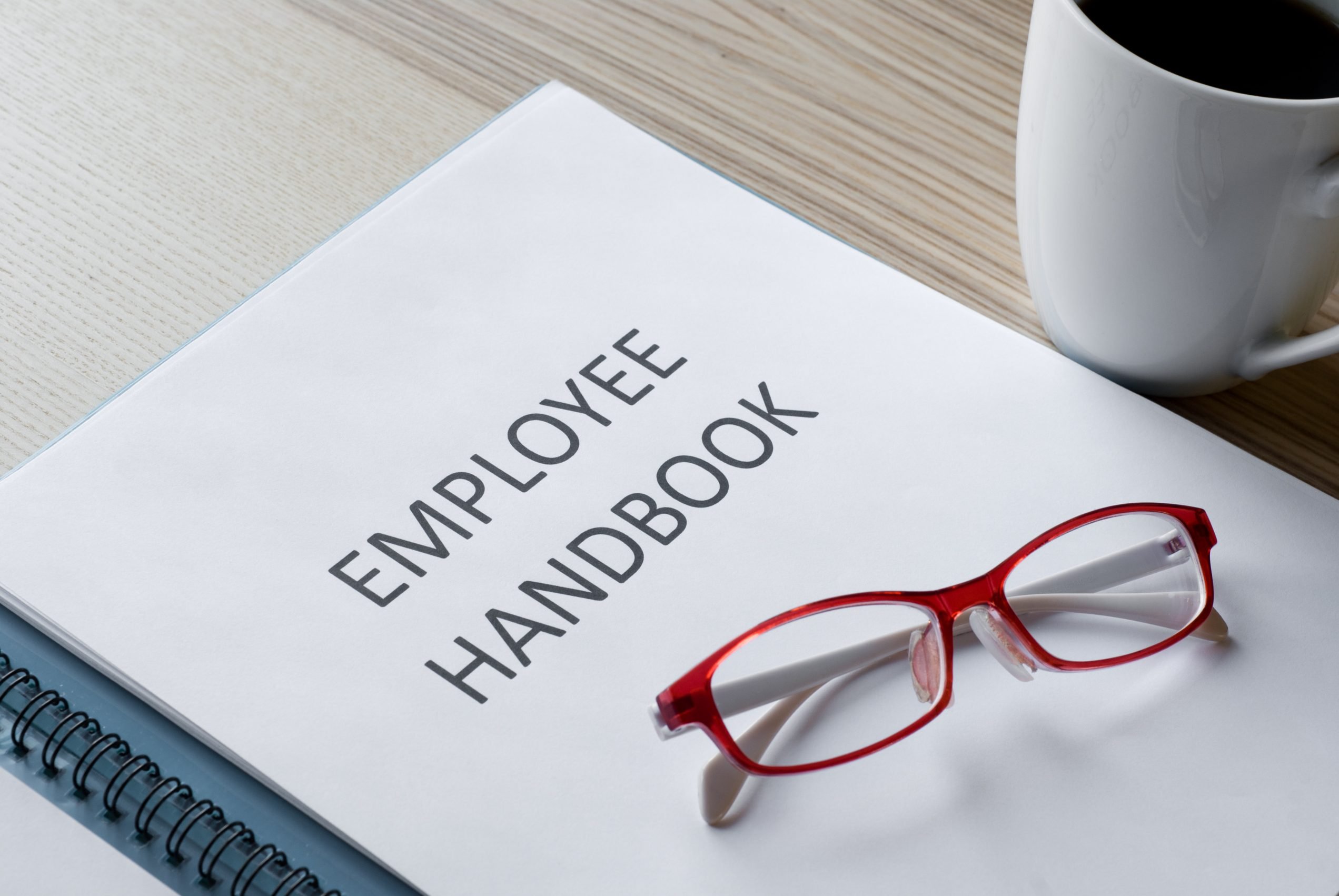 by Erin Callahan
Whether you're launching a startup or are at the helm of a multigenerational company, a policies, and procedures manual can help protect your business and set your employees up for success. Here's what you need to know about the business document every company should have on file.
A Fundamental Business Document for Employers<>
Although its name may imply differen...
Read More