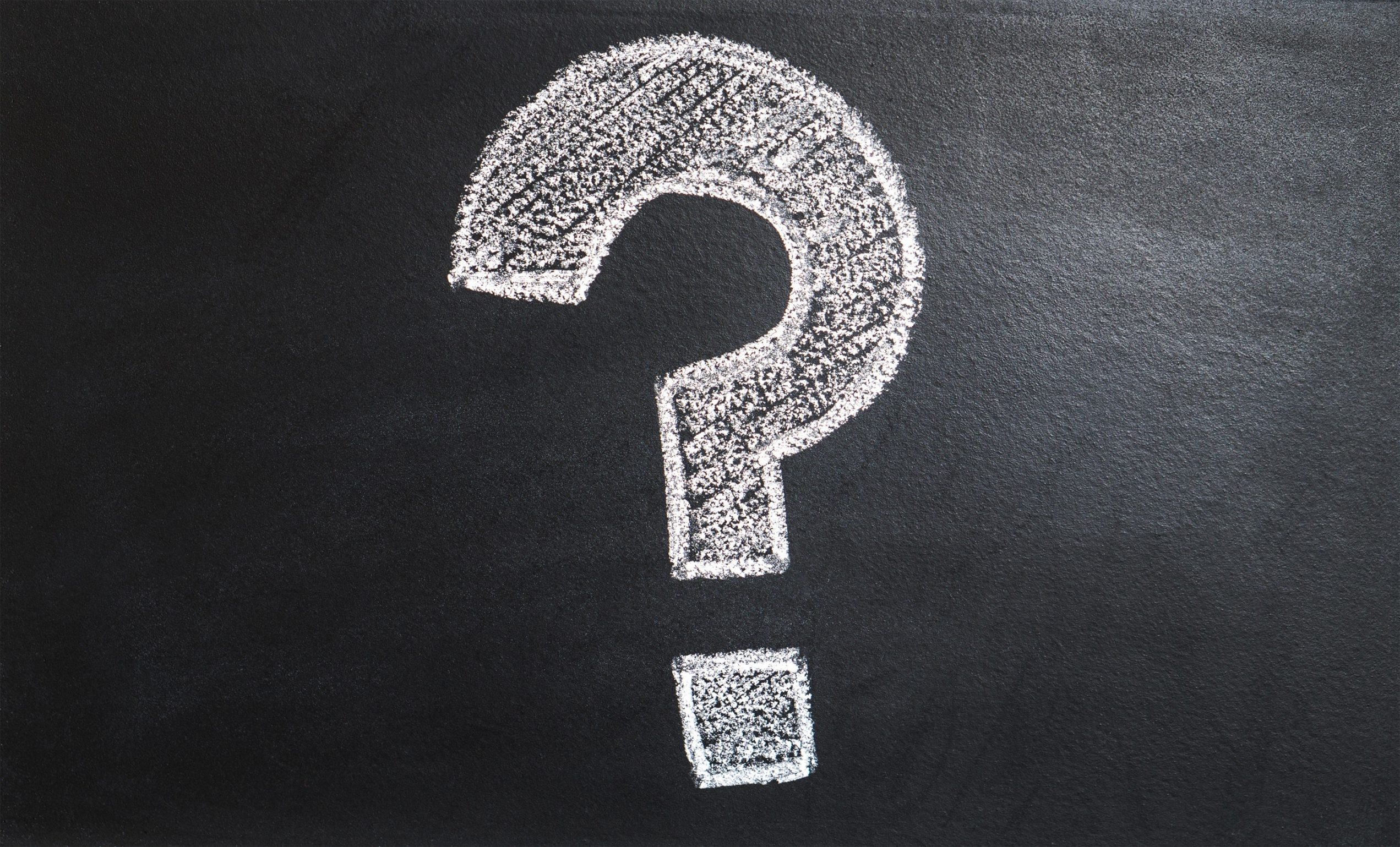 What is A Will?
"Broadly stated, a will is the legal declaration of a person's intentions that are to be performed after his death." [1]
The origin of the term Last Will and Testament dates to before the King's common law courts in England when the English law custom was to double words of English origin with synonyms of French or Latin origin, like "Free and Clear" and "Had and Received." [2]
It's important to know that every state is different. In Texas, a will allows you to name an executor, name a guardian for minor children, leave instructions about what happens to your property, and even care for your pets.
Creating a will is an integral part of planning just like life insurance. None of us like to think about our demise, but looking to the future is imperative if you want to save your family heartache and expense. The process of drafting a will and making an estate plan brings peace of mind, knowing your loved ones will be taken care of when you are gone. It also saves your family a considerable amount of money.
How it Works
Whether you hire our firm or another firm, there is no time like the present! The first step is hiring an attorney. Second, is a consultation with the attorney. You need to work with the attorney to provide your personal information. Then, the attorney will draft your documents, and you will work with the attorney to finalize your will and disability documents. Lastly, there will be a will signing with you, two witnesses, and a notary.
A will may be of any length and typically includes the testator's signature, the signatures of two witnesses, and a named living executor responsible for ensuring the terms of the will are fulfilled in compliance with the judgments of a probate court. The probate court oversees the executor and makes sure they are carrying out your wishes. A will designated as an individual's last Will and Testament becomes the final authoritative document that supersedes any other wills.
           Consequences of No Will
Most importantly, when a loved one passes away without a will, it costs twice as much. If you die without a will in Texas, the Texas Estates Code dictates how your assets will be distributed. Who gets what depends on who your living relatives are at the time you pass away. If you die without a will and you do not have any family then your property will go to the State, but this is extremely rare.
Lastly, having a will and an estate plan will give you a greater peace of mind. Without a will, you may have fears about how future affairs will be handled. Knowing that you have an official plan in place will allow you and your family to feel more at ease about the future.
[1] Wills Road Map: Practical Considerations in Will Drafting, 3rd ed. (2018).
[2] Id.
– Erin C. Callahan, Founding Attorney
Latest Posts
by Erin Callahan
Facts and Statistics about Organ Donation 113,000 – people are on the Donor List; 80% of people waiting are in need of a kidney; 12% of patients are...
by Erin Callahan
Meeting with an Estate Planning attorney is critical when you remarry with children from a previous relationship. You want to protect both your Spouse and...