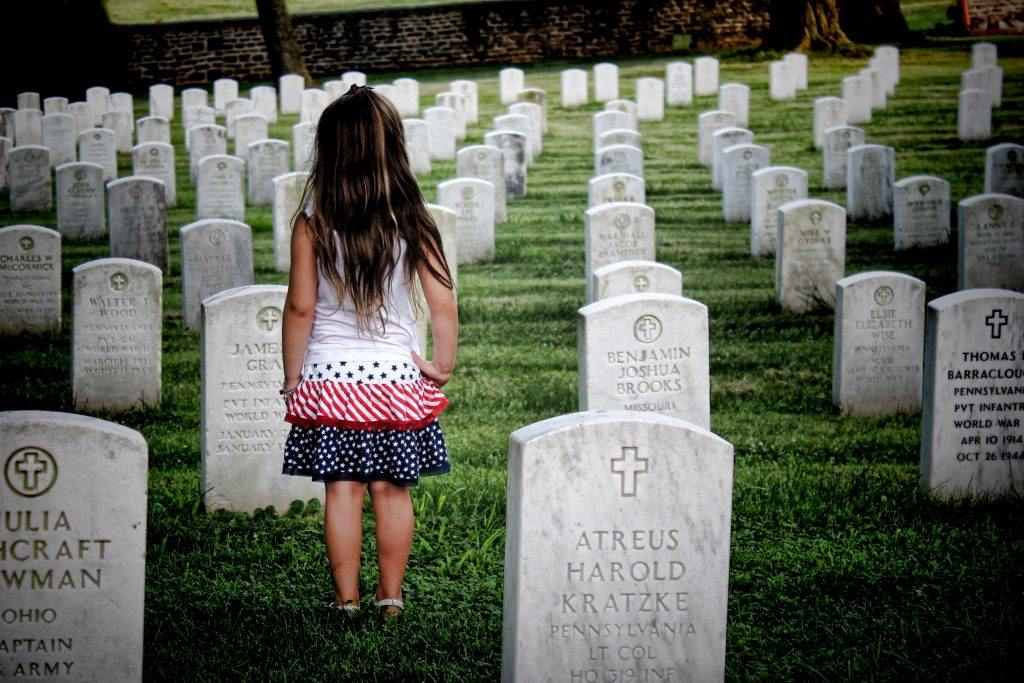 What happens if I Die without a Will?
What happens if I Die without a Will?
The State does not automatically get your property if you die without a Will. The only way your Estate will Escheat to the State is if you have NO living heirs: no parents, no siblings, no spouse, no children, no grandparents, no aunts or uncles, or any cousins. In fact, in Texas there is no limit on the degree of relationship required to qualify as an heir; this includes distant relatives or the so-called "laughing heirs."
The State of Texas has drafted a will for you. Therefore, if you die without a will, Texas has laws that state what will happen. For example, the intestacy statue provides that if you are single and don't have any children your parents will inherit your property equally. What if you didn't want one of your parents to inherit your Estate. This is an excellent example of why you need a will.
Second, if you die without a will, it will be twice as expensive and more time consuming for your loved ones. The documents that are required by the court when there is not a will are doubled. For example:
Will No Will
Application to Probate Application to Probate
Application to Determine Heirship
Disinterested Witness
Ask Court to Appoint Guardian Ad Litem
Judgement Claiming Heirship
These extra steps will cost your family anywhere from an additional $2,000 to $5,000. Then, if one of those long-lost siblings, cousins, or other relatives contest the Estate, you can expect to pay five to ten times more. Contested probate battles are some of the longest, most brutal, and most expensive cases. Often families can pay upwards of $50,000 to $100,000 or more depending on the size of the Estate and how long the parties disagree.
Latest Posts
by Erin Callahan
Meeting with an Estate Planning attorney is critical when you remarry with children from a previous relationship. You want to protect both your Spouse and...
by Erin Callahan
Half of Americans (50%) said the pandemic made them realize how unprepared they were for a serious emergency. What have you done to plan for an...